2020 MITSUBISHI OUTLANDER IN BALTIMORE, MD
JERRY'S MITSUBISHI IS YOUR DEALERSHIP FOR THE 2020 MITSUBISHI OUTLANDER.
Looking for information on the new 2020 Mitsubishi Outlander in Baltimore near Towson and Essex Maryland? You came to the right place, this page is made just for those specific reasons, to give you information about this car and show you our available inventory. This page will answer your frequently asked questions about the 2020 Mitsubishi Outlander. If you have any additional questions, please contact us today! You can also come in and test drive any of the trims we have in stock, including the ES, SE,LE, SP, SEL and GT. We have many finance options and lease options available for our customers.
We are located at 1906 East Joppa Road in Baltimore, Maryland exit 30B off 695.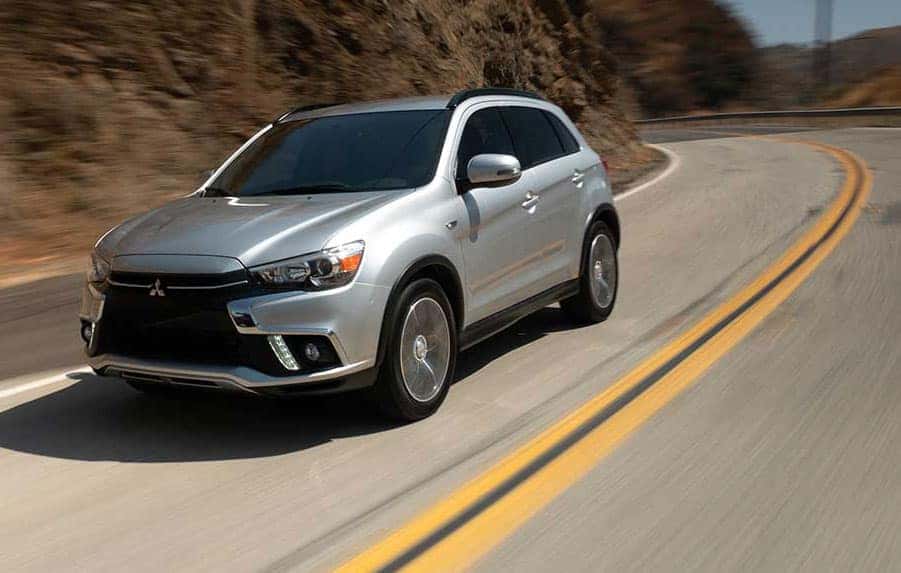 EXTERIOR AND INTERIOR:
When it comes to 3rd row passenger seating, the 2020 Mitsubishi Outlander is the clear winner once more. Compared to the Dodge, the Mitsubishi features over 5 extra inches of legroom! (28.2'' to 23.4''). The Outlander also boasts a more spacious 3rdrow than the Tiguan, besting it in every measurement category! The Outlander has roughly two more inches of headroom, and three more inches of shoulder room (35.7'' to 33.8'' and 50.4'' to 47.8'' respectively)!
TECHNOLOGY AND PERFORMANCE:
While the Mitsubishi features a 7'' touchscreen infotainment display, the VW is smaller at 6.5'', and the Dodge only has a pathetic 4.3'' display. On top of that, both the Dodge and Volkswagen don't even have a power driver's seat! The 2020 Outlander comes standard not only with a power driver's seat, but BOTH front seats are also heated! That isn't even an option on base the base Tiguan and Journey. Perhaps the most archaic aspect of the Dodge is the 4-speed automatic transmission, which pales in power delivery and efficiency compared to the smooth-shifting continuously variable transmission (CVT) in the Outlander. The Mitsubishi also sits on the finest wheels between the three vehicles, 18'' two-tone alloys to be exact. The Volkswagen only musters 17'' alloys, and the Dodge comes standard with drab 17'' steel wheels. You'll have to pony up an extra $595 if you want the optional 17'' alloys on the Dodge.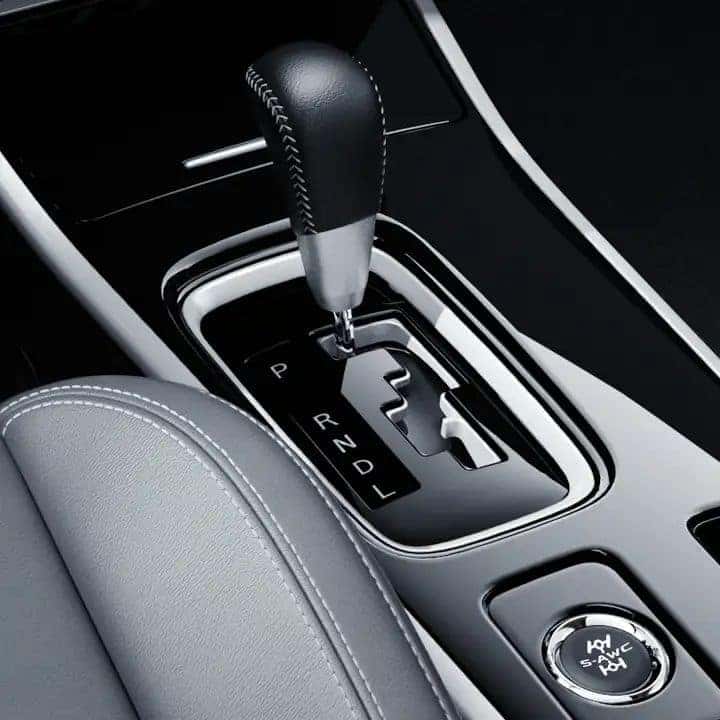 SAFETY:
Scoring all 4 and 5 star ratings in safety tests, the Outlander is if nothing else safe. Built with Mitsubishi's patented RISE (Reinforced Impact Safety Evolution) body construction, the Baltimore Outlander is engineered to enhance passenger protection.
Additional safety features including Active Stability Control, Adaptive Cruise Control and Forward Collision Mitigation employ some of the most advanced safety technologies to assist the driver's obligation to keep themselves, their passengers and other drivers safe on the road.
AVAILABLE MODELS AND TRIMS:
There are 6 available trim lines for the 2020 Mitsubishi Outlander in Baltimore County, Maryland. Mitsubishi wanted to make sure they gave you plenty of choices for this vehicle. We want you to help you make the absolute best choice of which trim best fits your wants needs and desires.
2020 Mitsubishi Outlander ES
2020 Mitsubishi Outlander LE
2020 Mitsubishi Outlander SE
2020 Mitsubishi Outlander SP
2020 Mitsubishi Outlander SEL
2020 Mitsubishi Outlander GT